Archive for July, 2012
Date: Jul 30 2012
Filed Under: Uncategorized
All of yous.
Pretty Mommy
can do no wrong (+ she's running some awesome promos right now).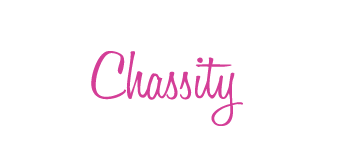 Date: Jul 27 2012
Filed Under: Uncategorized
If the heat isn't enough to motivate you to jump in the water, then perhaps tonight's Olympic's opening ceremony will (Go USA).
I'll probably be too busy packing and moving this weekend. Yep, we're officially in our new house this Sunday. Bomb. Now… who wants to help me move? I make a mean lavender martini…
Happy Weekend, Everyone!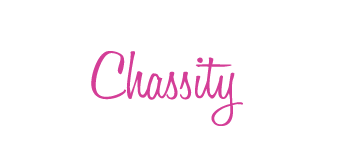 Date: Jul 26 2012
Filed Under: Uncategorized
We all need them right (unless you're one of the few men that read my blog)? Fortunately I have a husband who totally gets this and never argues when I head out for one of my many girl's nights!
So I recently visited Two Boroughs Larder with my girlfriends Natalie and Caycee. I had been to this new(ish) restaurant before and loved it and wanted to introduce it to my friends. It was a hit (I knew it would be. I'm kind of, sorta, really into food.).
 Natalie
Caycee
Our cute server
Cheese… mmmm
 Tuna Conserva
 Bowl O Noodle – the bomb of all bombs
 Crazy good burger…